Remember last winter? For some of us, it's kind of hard to forget…subzero temps and lots of snow. But now, the great outdoors is calling my name and I'm making it a point to soak up every last drop of this beautiful summer. Of course, a picnic is on the agenda–and for a great picnic you need the right food. Things that are easy to whip up and travel well.
Here are a few choice recipes that you might want to include in your picnic basket, and don't forget the sunscreen!
This Honey Chipotle Barbecue Chicken Salad Sandwich is super easy to put together (you use store bought roasted chicken!). Head over to Mommyhood's Diary to find the full list of ingredients.
Once you prepare this delicious Crunchy Asian Slaw recipe that we found on How I Pinch A Penny–just pack it up in a jar and you're good to go! Chopsticks are optional :)
Prefer pasta as your side dish? Then by all means, try out the Creamy Italian Herb Pasta Salad from the Sweet Phi Blog. You can even make a more nutritious version of this by substituting in veggie or whole wheat pasta.
Here's a classic lunch standby transformed into the perfect picnic item~Mini BLT Sliders. Becky from The Cookie Rookie says these really hit the spot!
Feeding a few people at your picnic? You'll definitely want to have a look at the Brick Compressed Sandwich over on Simply So Good. It's one big sandwich layered with deliciousness and compressed with bricks on top so that all the yummy flavors blend (for a few hours or overnight). Then all you have to do is slice it up and wrap individually.
Try this new twist on the traditional turkey sandwich…Turkey Club Tortilla Pinwheels. Just looking at the recipe on Baking With Blondie you can see that they are bursting with flavor…turkey, bacon,cheese and a secret spicy mayo.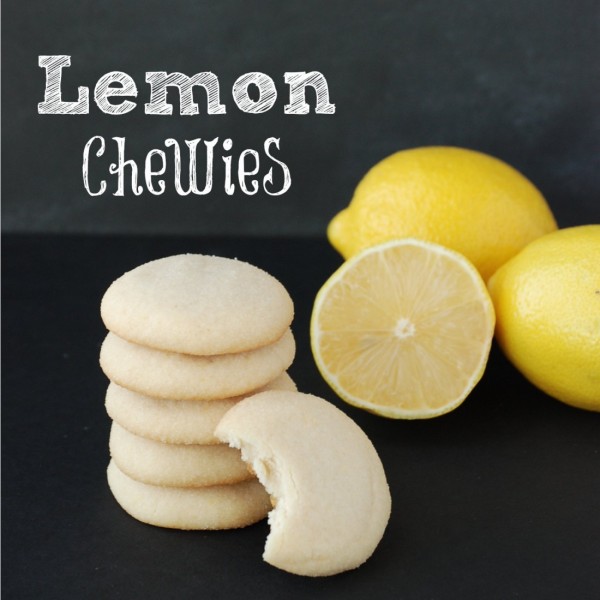 I believe that lemon is one of the official flavors of summertime, so it only seems right to include a sweet finish to a picnic with these Lemon Chewies. You can find out how to make this vegan cookie recipe over on Endlessly Inspired.
Like out of the ordinary recipes that get wows?  We love sharing our finds. Don't want miss out on our future features… simply sign up to receive these blog post in your inbox.