Calling all wine lovers: The flavor of your favorite drink can turn an ordinary meal into a gourmet dinner.
Check out these mouth-watering recipes we came across~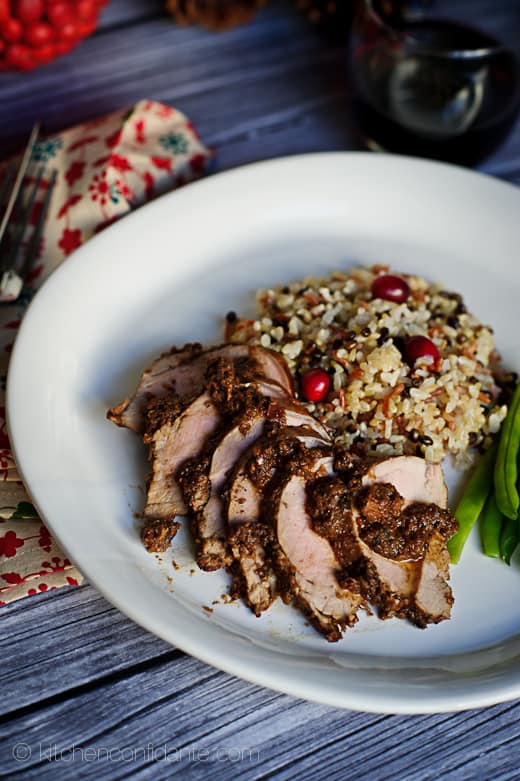 Cranberries aren't just for Thanksgiving anymore–this pork tenderloin with cranberry wine sauce from Kitchen Confidante is sure to be a satisfying dish.
Back To Her Roots serves up a delicious side for your steak dinner…drunken mushrooms.
Tracey from Culinary Adventures adds white wine into her delightful recipe for caramelized sea scallops.
Chicken is a staple dish for many…we bet this Chicken Balsamico from Carrie's Experimental Kitchen will turn up your tastebuds!
Renee from the Magnolia Days blog  has come up with another delicious dish from the sea~shrimp fra diavolo (easy enough for a weekday dinner!).
This yummy chicken with a creamy chive sauce recipe from Maeghan over at The Way to His Heart blog takes chicken to the next level with the addition of shallots and white wine.
Like to add some interest to your dinners?  We love finding & sharing tasty dishes. Don't miss out on our future finds… simply sign up to receive these blog posts in your email in box.