Time is ticking away, but you've still got a few days to come up with something special for your Valentine!
Here are a few quick and easy printable options that you can make in a snap and get lots of ooohs & ahhhs from your sweetie.
Let that special someone know that you think they are just Plane Awesome. Head on over to A Little Tipsy Blog  for all the of the how-to's.
Does your sweetheart have a sweet tooth? Find the way to their heart with this fabulous flashback 80's Lollipop Printable Valentine over at the Uncommon Designs Blog.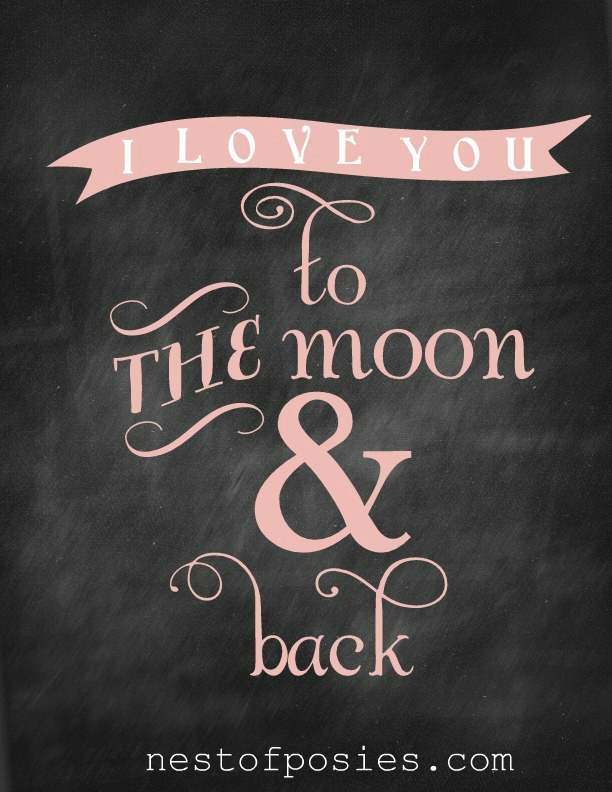 We love the look of these pretty vintage feel of these Valentine Chalkboard Free Printables .  Check full out the variety available on the Nest of Posies Blog.
Have you got your eyes on a secret crush? Let that person know with a Googly Eye Valentine Card. Find these printables on the Armommy Blog.
Brittany from the Love-Stitched Blog came up with this cute candy-free option~A Bubbly Valentine!
Wish your sweetie a Fan (Tache) Tic Valentine's Day with using these free printables from the folks over at the Plum Adorable Blog.
Like to get a little crafty every now & then?  Simply subscribe to this blog and we'll email you our latest creative finds.