I'm always on the lookout for tips that make my time spent in the kitchen more efficient and effective.
I guarantee that some of these smart shortcuts and ingenious ideas will have you saying "Why didn't I think of that?"…
The next time you make any recipe that calls for shredded chicken just remember this terrific timesaver that we found on Blue Cricket Design. Instead of pulling out the cutting board–use the beater attachment on your Kitchen Aid Mixer and you'll be finished in less than a minute.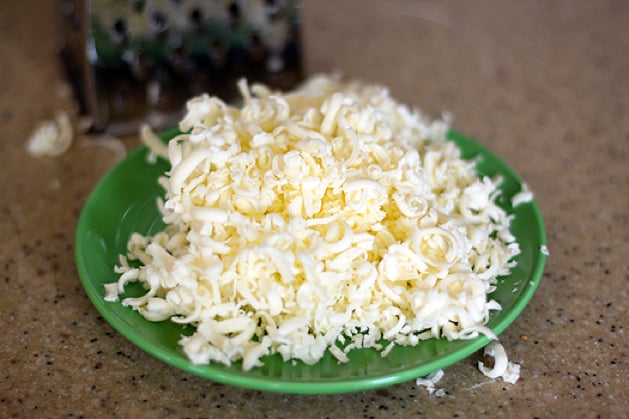 Got a recipe that calls for cutting butter into flour? Katie from Good Life Eats recommends keeping some butter in the freezer, then grating it with a cheese grater. A great tip for bakers that make lots of pie crusts or biscuits.
Love garlic but not the peeling? Follow the easy instructions on The Pin Junkie and you'll be in business in no time at all–you'll be amazed at the easy two step process.
This technique will come in handy the next time you're serving up pancakes to the little ones. End the battle with a fork and knife by cutting their pancakes with a pizza cutter…perfect every time! Brooklyn from Cook and Craft Me Crazy believes this shortcut is a must for every mom out there.
We all love the convenience of a non-stick spray…but maybe don't care for the all chemicals or preservatives in it. Just 2 Sisters can show you how to make your own at home–using just olive oil and water. Extra bonus: it's a moneysaver!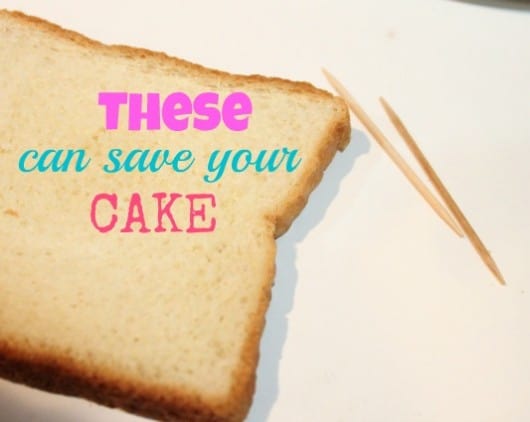 You've spent all that time baking a beautiful cake. Here's the inside secret to keeping it fresh after you cut it–sliced bread and toothpicks. Wanna know how this works? Just head over to Created by Diane where you will find all the details.
Your cutting board may not be as clean as you think it is. Rachael from All Kinds of Yumm was amazed at the results when she used fresh lemon and kosher salt to disinfect hers. Head over to her blog to check out the before and after.
Like helpful tips that simplify your life?  We love sharing our finds. Don't want miss out on our future features… simply sign up to receive these blog post in your inbox.