Here's something you might want to read before your set out on the open road this summer…whether you rely on your smartphone to snap your vacation photos or carry along a digital camera, this useful advice will take your photos to the next level.
Have you ever successfully captured fireworks on your camera?–keep reading to get the scoop on everything from special lighting situations to creating a great family photo.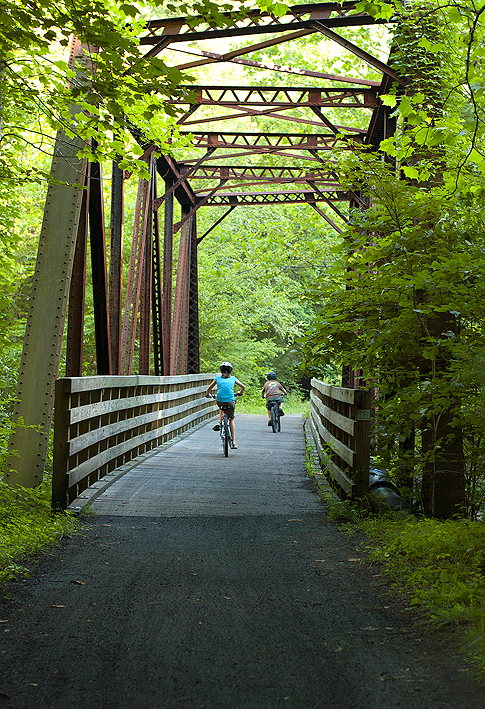 Amy from She Wears Many Hats has a nice blog post on different tools and stresses the importance of getting to know your own camera.
Do your summer plans include a visit to Disney? Then get set to get wet and find  all of the photo tips you'll need over at Capturing Magic.  A photopass sounds like the way to go :) —read all about it here.
The whole family photo thing not really working out for you?  Find out How to Look Awesome in Family Vacation Photos from Peanut Blossom (advice courtesy of Jessica Gwozdz).
I have to admit, I've never attempted taking a photo underwater, but after seeing the amazing results over on  The Handmade Home –I think it's time to try. Martin of Britsnap Photography gives some very insightful tips on capturing some great shots at the pool and beach.
When those beautiful colors light up the night sky, you'll be ready to get a great photo…just make sure your read Michelle's post on How to Photograph Fireworks over on Decor and the Dog.
And, last but not least–once you've got all these great vacation photos, don't just leave them sitting in your camera. Aniko from Place of my Taste will walk you through the easy process of organizing your photos from start to finish. Once that's done, printing your treasured memories will be a breeze!
Like helpful tips that preserve your memories?  We love sharing our finds. Don't want miss out on our future features… simply sign up to receive these blog post in your inbox.